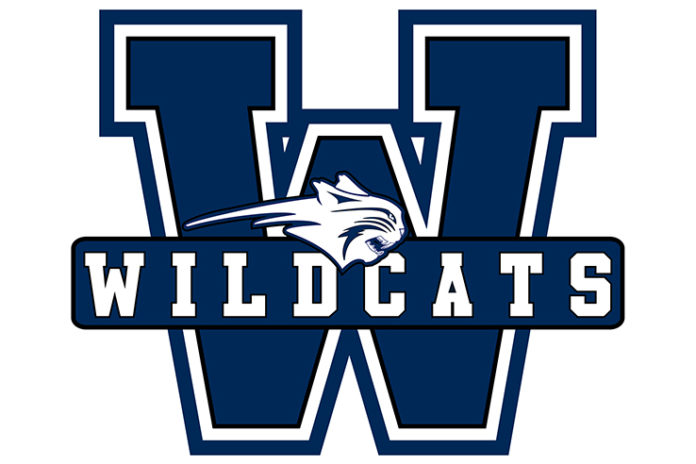 The Swift Current Graphic Edge Wildcats won once in three attempts in the Saskatchewan Female U15 AA Hockey League last week.
Wednesday, the Wildcats lost 3-1 to the visiting Regina Rebels. Raela Packet scored the only goal with assists from Kaylee Williams and Chloe Wills. Mikaela Johnston was tagged with the loss in goal as the Wildcats were outshot 27-22.
The offensive floodgates opened on Saturday as the Wildcats won 8-1 over the Prince Albert Foxes, led by four goals from Kyla Benjamin. Packet added a goal and two assists, while Olivia Ferguson picked up a pair of assists.
Reece Hawkins, Williams, and Sienna Watson also scored. Dior Stringer, Abbey Arntsen, Alexa Kobley, and Hayley Anderson all added assists. Johnston picked up the win in goal.
Sunday, the script was reversed as the Foxes defeated the Wildcats 5-3. Williams assisted on all three goals from Benjamin, Wills, and Hawkins. Packet picked up the only other assist. Johnston took the loss in goal.
The Wildcats finished the weekend in fifth spot in the Saskatchewan Female U15 AA Hockey League with a 3-6-4 record
The Wildcats will visit the Prairie Storm Lightning on Tuesday in White City.
They will also host the Northwest Sharks on Saturday at 8 p.m. and Sunday at 12:45 p.m.