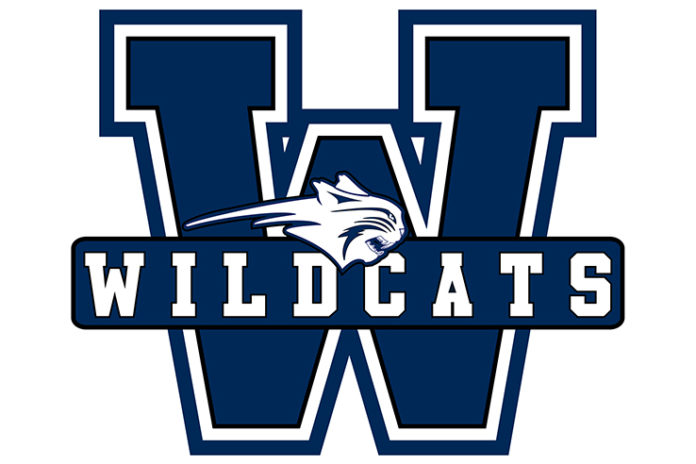 The Swift Current Innovation Credit Union Wildcats came up just short in a 5-3 loss to the host Notre Dame Hounds on Thursday.
The Wildcats tied the game twice in the second period but were never able to take the lead as they fell to 7-5-2-0 in the Saskatchewan Female U18 AAA Hockey League. The Hounds remain second with a 9-1-1-1 record.
Jerzey Watteyne scored twice for the Wildcats and sits second in the league with 12 goals in 14 games. Caitlyn Perlinger also scored a power play goal for the Wildcats. Sadie Keller and Kiana McNinch each contributed two assists, while Samantha Thompson and Jessica Bouffard added single helpers. Aurora Van Wormer took the loss with 22 saves on 26 shots.
The Hounds got goals from Ellie Gauvin, Kyra Anderson, Kaitlyn Gilroy, Ryann Perrett, and Keana McKibbin. Bailey Lindsay earned the win with 12 saves.
The Wildcats will visit the Saskatoon Stars on Saturday and the Battlefords Sharks on Sunday. There next home action will be Dec. 18-19 against the Weyburn Wings.