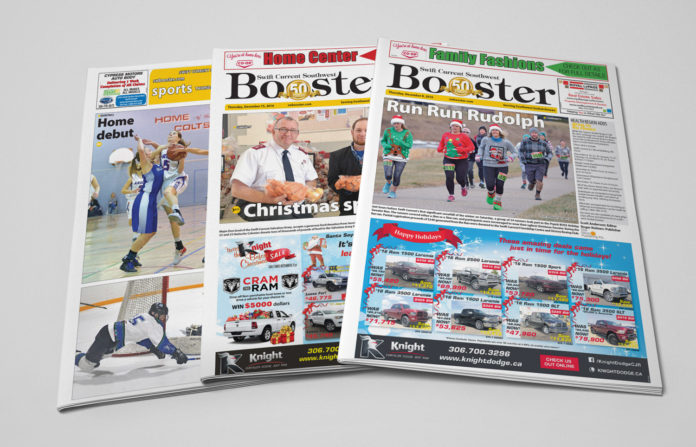 For the second straight February, the Southwest endured a quiet start to calendar year activity public offering of Crown Petroleum and Natural Gas Dispositions.
Just one of two available parcels in the Swift Current region sold for $4,861 during the February 2 sale, nearly identically mirroring the $4,862 generated during the February 2016 sale.
The 16.188 hectare parcel was purchased by Britt Resources Ltd., and the parcel is located 30 kilometres northwest of Swift Current in the Cantuar North Roseray Sand Oil Pool.
The Southwest has now placed as the bottom sales total region in six of the last nine provincial sales.
Saskatchewan wide, a total of 62 of 91 posted leases were purchased at a cost of $5.05 million.
February's calendar year sale is less than half of the $10.9 million generated during a December sale. The per hectare price in the most recent sale was $443.74 per hectare, again down from the $684.99 per hectare generated in December 2015.
Estevan again led the province with just over $4 million in activity, while Kindersley was second with $579,000 in interest, and Lloydminster placed third with $415,000 in bids.
February's sale concluded the public offerings during the 2016-2017 fiscal year, and the $50 million generated over the six sales is an improvement from the $43 million generated during the 2015-2016 sales.
"This is an indicator that a tough, forward-looking industry continues to see opportunities for oil and gas development in Saskatchewan," Energy and Resources Minister Dustin Duncan stated in a press release. "Saskatchewan is considered one of the world's top jurisdictions for petroleum investment. We continue to work on building that reputation and improving our capabilities to meet the needs of the industry to help grow our economy."
The next provincial sale of petroleum and natural gas rights will occur on April 11.