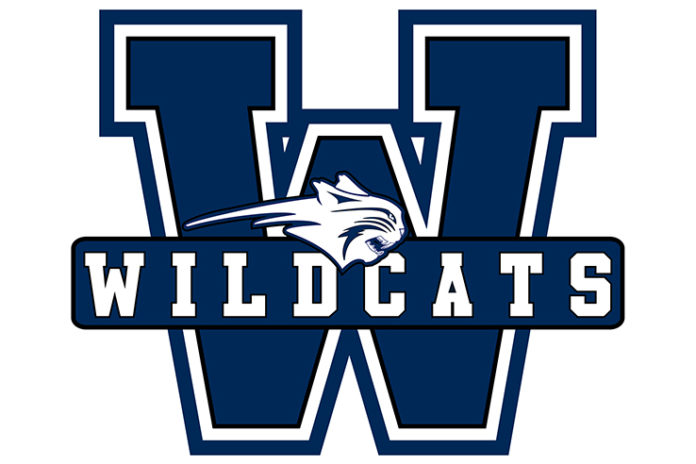 The Swift Current U18 AA Wildcats won all three of their league games on the road this week.
Wednesday, the Wildcats scored three power play goals in a 4-1 win over the Western Prairie Aces.
Jorja Imrie made 36 saves and Jordyn Cooper scored twice. Bryn Haubrich finished with a goal and two assists, while Morgan Coward added a goal and an assist. Hailey Lowe and Ava Geissler also added assists.
Friday, the Wildcats added a 1-0 win over the host Notre Dame Hounds. Hailey Lowe scored the only goal in the first period with assists from Addison Longmore and Jordyn Frohlich. Imrie earned the shutout with 25 saves.
Saturday, the Wildcats wrapped up the week with a 3-1 win over the host South East Goldwings. Janay Reich scored twice, while Geissler added a goal and an assist. Kyla Benjamin and Kasia Gatzke added assists, while Mya Ruschkowski earned the win in goal.
The Wildcats earned six points and moved into second spot in the South Division with a 6-3-0-0 record. They will host the Western Prairie Aces on Wednesday at 8 p.m. at Fairview West Arena.