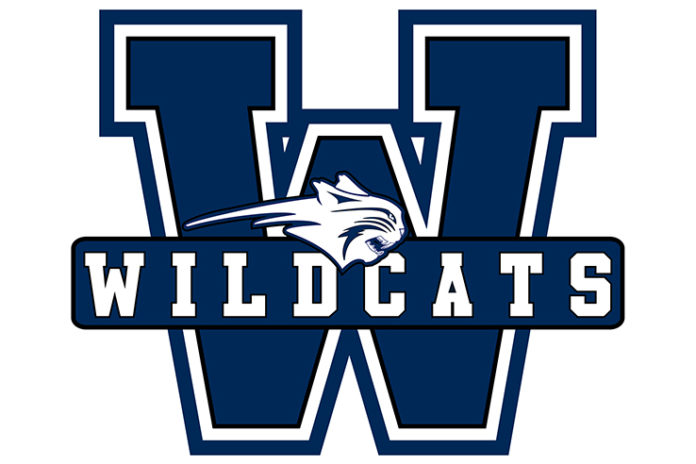 The Swift Current Graphic Edge Wildcats played a pair of close games against the host Northwest Sharks in the Saskatchewan Female U15 AA Hockey League over the weekend.
Friday, the Wildcats outshot the Sharks 37-24, but settled for a 1-1 tie. Chloe Wills scored an unassisted shorthanded goal for the Wildcats. Zayda Summach replied for the Sharks with a power play goal in the third period. Mikaela Johnston earned the tie in goal for the Wildcats.
Saturday, the Wildcats won 2-1 on a third-period goal from Hayley Anderson. Kyla Benjamin also scored, while Abbey Arntsen, Reece Hawkins, and Raela Packet all added assists. Ryann Erickson earned the win in goal.
The Wildcats (2-4-2) are back home on Wednesday against the Regina Rebels (4-1-2) at 6:45 p.m. at Fairview East Arena.
The Wildcats will visit the Prairie Storm Lightning (4-2-3) on Thursday.