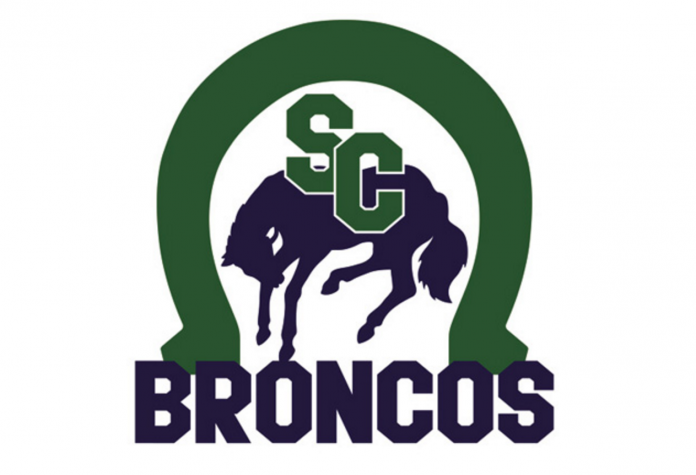 The Swift Current Broncos surrendered a late lead in a 4-3 shootout loss to the host Saskatoon Blades as their losing streak reached double digits on Wednesday.
Josh Davies gave the Broncos an early lead with his fourth goal of the season. Josh Paulhus replied for the Blades 3:11 later to tie the game. Egor Sidorov scored to restore the Blades lead before the end of the opening frame.
Broncos overage forward Cole Nagy scored twice in 1:21 in the second period to give the Broncos another lead. The Saskatoon native now has three goals in as many games since returning to the line-up from injury.
Brandon Lisowsky scored with 1:37 remaining in regulation to force overtime.
Brendan Lee scored the only goal of the shootout for the Blades.
Isaac Poulter took the shootout loss after making 29 saves over 65 minutes. He also stopped Sidorov on a second-period penalty shot. Nolan Maier earned the win with 20 saves before stopping all three Broncos in the shootout.
The Broncos improved to 2-7-2-1, while the Blades improved to 9-2–1-0.
The Broncos will now play their next six games at home, beginning Friday against the Medicine Hat Tigers.