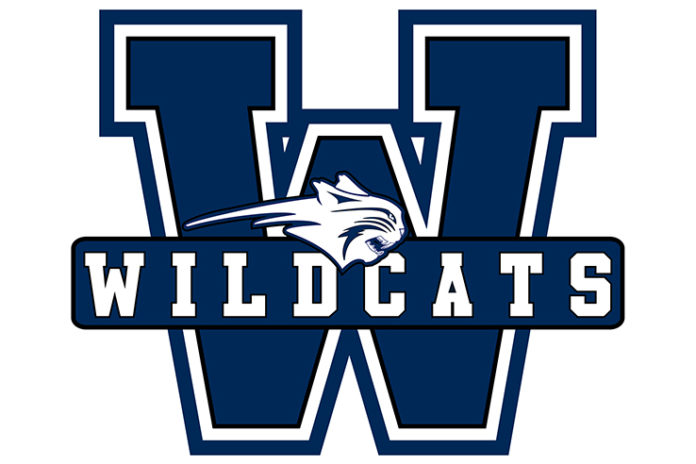 Sadie Keller's overtime goal lifted the Swift Current Innovation Credit Union Wildcats to a 3-2 win over the host Regina Rebels on Wednesday.
Keller notched her fifth goal of the season with 1:44 remaining in the second overtime to defeat the Saskatchewan Female U18 AAA Hockey League leading Rebels.
Jerzey Watteyne and Shelby Rublee also scored for the Wildcats. Laiken Swan, Cydny Price, Jessica Bouffard, and Samantha Thompson all added assists. Karlee Lehner earned the win with 33 saves over 68:16 of work.
Payton Schlamp made 31 saves in a losing cause. Ashley Grice and Avery Gottselig replied for the Rebels.
The Rebels remain in top spot with a 5-0-1-2 record. The Wildcats sit third with a 3-2-2-0 mark. The two teams will rematch next Wednesday back in Swift Current.