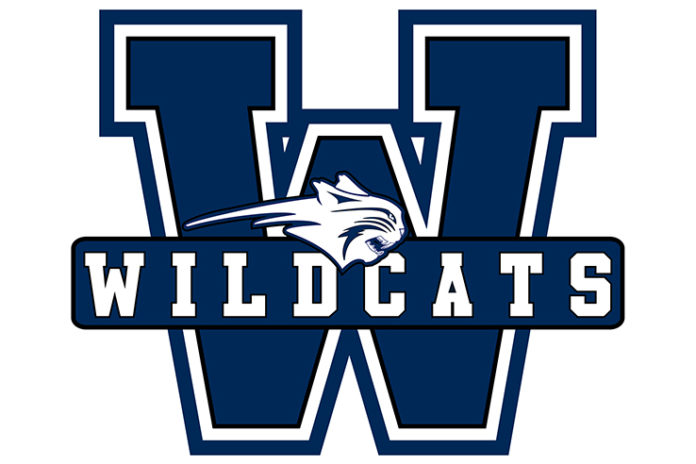 The Swift Current Graphic Edge U15 AA Wildcats won a pair of games to make a semi-final appearance at the Sask Challenge Cup in Saskatoon over the weekend.
The Wildcats dropped their opening game 6-2 to the Olds Grizzlies. Kaylee Williams and Kyla Benjamin each finished with a goal and an assist. Alexa Kobley and Sam Rempel also scored. Raela Packet and Dior Stringer added assists and Mikaela Johnston took the loss in goal.
The Wildcats rebounded later Friday to defeat the Saskatoon Comet Impact 3-1 as Ryann Erickson earned the win in goal. Packet scored twice and Reece Hawkins also found the back of the net. Williams, Chloe Wills, Braelyn Wall, and Kobley all picked up assists in the win.
Saturday, the U15 Wildcats defeated the Lloydminster Steelers 4-2 to wrap up top spot in the round robin.
Williams and Wills led the way with a goal and an assist each. Kobley and Abbey Arntsen also scored. Benjamin, Hawkins, and Packet all added assists as Johnston earned the win in goal.
The Wildcats were eliminated with a 4-1 loss to the Prince Albert Foxes in the semi-final on Sunday morning. Vegas Appel scored the lone goal with an assist from Rachel Noble. Erickson took the loss in goal.
The Wildcats will open their Saskatchewan Female Hockey League schedule on Friday when they host the Saskatoon Comet Impact at 7 p.m. at Fairview East Arena.