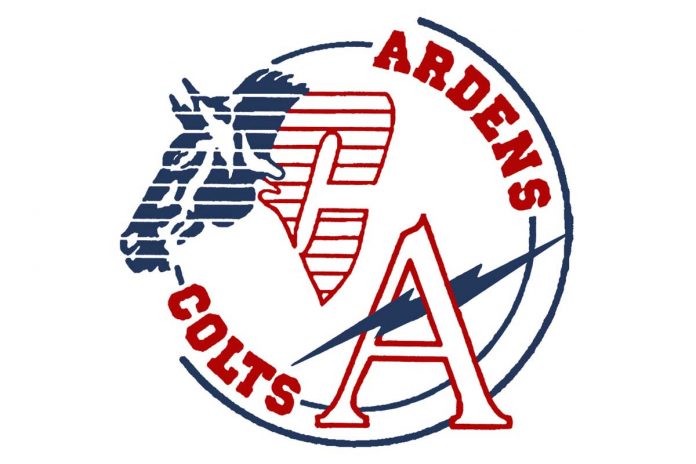 The Swift Current Comp. Colts volleyball team won their third straight tournament in Regina at an eight-team event hosted by Regina Campbell over the weekend.
The Colts rolled through their pool with three straight wins on Friday with victories over Saskatoon Holy Cross (25-13, 25-7), Saskatoon E.D. Feehan (25-17, 25-17), and Regina Winston Knoll (25-11, 25-13).
On Saturday the Colts defeated Balgonie (25-17, 25-15) in the quarter-final and Regina Campbell (25-11, 25-19) in the semi-final.
The Colts faced off against Saskatoon Centennial in the championship match and came out on top in straight sets (25-19, 25-20).
The Colts will return to action on October 15 in Prince Albert.