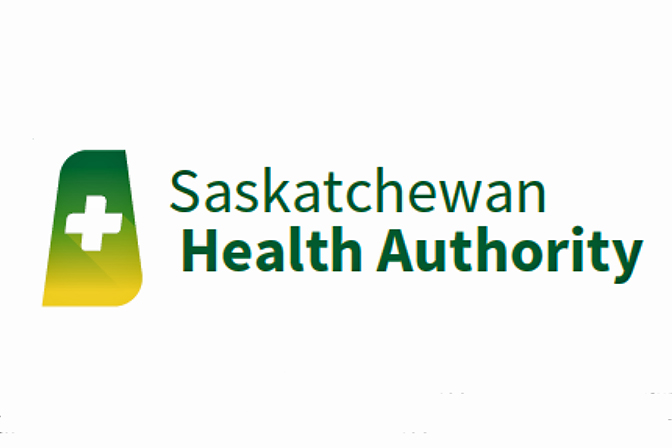 The Saskatchewan Health Authority has provided updated information about the COVID test and assessment site at the former Central Medical Clinic (1061 Central Ave. N. in the Hillside Plaza).
The local assessment site is designed to reduce the wait time in the emergency room at the Cypress Regional Hospital and reduce the volume of visits to our emergency room. However the SHA still wants to improve accessibility and availability for anyone wanting an assessment of COVID symptoms or if a person has been deemed "screen positive" for COVID by having any one of the following symptoms:
Fever (temp 38 or higher);
New or worsening respiratory symptoms NOT ATTRIBUTABLE to seasonal or environmental allergies (ie cough, shortness of breath or difficulty breathing, sore throat or runny nose);
New onset chills, aches and pains, headache, loss of sense of smell or taste, diarrhea, nausea/vomiting, loss of appetite (difficulty feeding for children), fatigue or weakness;
If you have lived in a congregate setting currently on outbreak;
If you have traveled outside of Canada in the last 14 days or have been deemed a close contact, are not double vaccinated and now are symptomatic.
To facilitate ease of access you can:
self-refer by calling 306-778-4004;
call 811 or call your doctor's office and they can make the appointment for you.
The assessment site will start under this new format on Monday, September 27, and clinics will run Monday, Wednesday, Friday and Sundays from 2:30 p.m. to 4:30 p.m.
They will monitor demand and change the dates and times if needed.