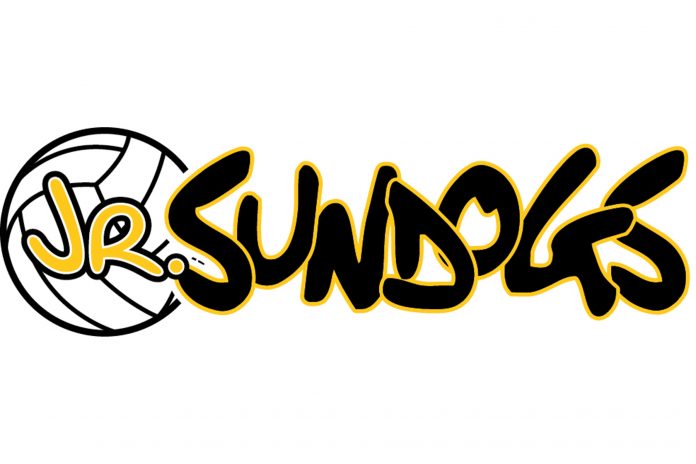 The Swift Current 16U Female Junior SunDogs volleyball team made their season debut with an eighth-place finish at Sask Cup #1 in Saskatoon on Feb. 4-5.
The 16U SunDogs, coached by Tiffany Powell and Berkley Peterson, won their first three matches on Saturday to place first in their initial pool. They defeated Anaheim's ECVC Fusion (25-12, 25-8), the Melfort Storm (25-14, 25-10), and Outlook's OHC Thunder (25-20, 25-16). The SunDogs concluded their day with a crossover match win over the Lanigan Lazers (25-12, 25-13) to move into Tier I.
The 16U SunDogs opened the playoffs Sunday with a loss to Prince Albert's Toppers En Fuego (18-25, 18-25) and then lost in three sets to the Macklin Rage (25-17, 20-25, 14-16).
They also lost in three sets in their tournament finale in three sets to the Regina Cougars (21-25, 25-19, 9-15).