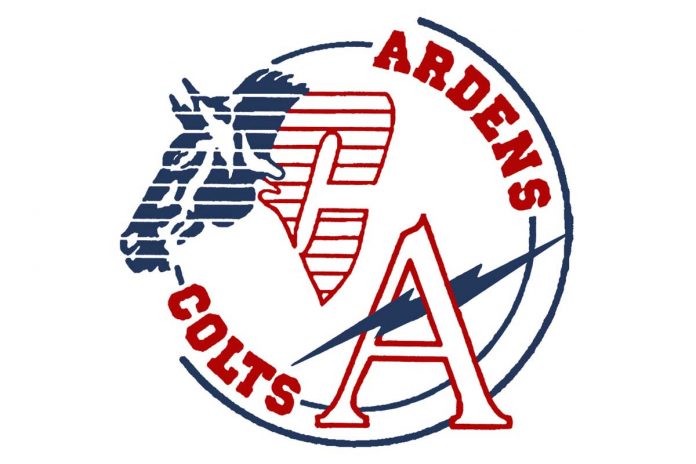 The Swift Current Colts football team scored 21 second-half points to open the season with a 21-0 win over the host Moose Jaw A.E. Peacock Tornadoes on Saturday.
Linebacker Zac Cloutier helped the Colts get on the scoreboard in the third quarter with a pair of one-yard touchdown plunges. Ty Zinger added a three-yard touchdown run in the fourth quarter to put the game out of reach. Logan Kachmarski kicked all three extra points in the win.
The Colts defense held the Tornadoes to a pair of first downs and only 22 yards rushing and 19 yards passing. The Colts won the turnover battle decisively as they recovered three fumbles and got interceptions from Cloutier and Declan Poppy while committing only two turnovers.
The Colts finished with eight first downs on 52 yards rushing and 108 yards passing. Grade nine rookie Derric Dulatre led the way with three receptions for 89 yards. Zinger carried the ball four times for 20 yards and Jayden McBlain had eight carries for 26 yards. Stowe Francis added two catches for 19 yards and ran the ball twice for 13 yards.
The Colts will host the Moose Jaw Vanier Vikings on Saturday at 1 p.m.