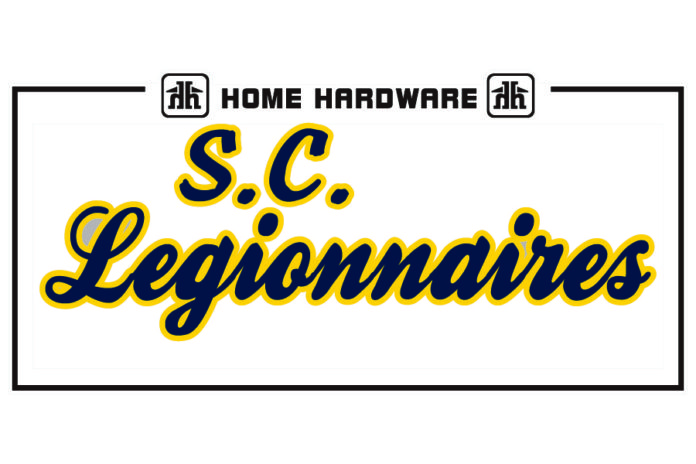 The Swift Current Home Hardware Legionnaires opened the Saskatchewan Male U18 AAA Hockey League exhibition season with a 4-3 loss to the host Notre Dame Hounds on Friday.
James Mann led the Legionnaires with a goal and one assist. Jett Lamb and Bryant Linklater also found the back of the net, while Gavin Granger, Matt Ripplinger, Josh Heistad, Hudson Darby, and Noah Mitchell all added assists. Brayden Schenstead made 24 saves on 28 shots in a losing cause.
The game was tied late in the third period until Edouard Houde scored with 42 seconds remaining to lift the Hounds to the victory. Cyril Jebousek, Wesley Wilding, and Josh Gamble also scored for the home team. Wilson Maxfield and Josh Muir combined to make 21 saves for the Hounds.
The Legionnaires finished one-for-five on the power play, while the Hounds connected twice on five man-advantages.
The Legionnaires will play two games next weekend beginning Friday against the host Moose Jaw Warriors. The Legionnaires will also host the Warriors on Sunday at 4 p.m. in Gull Lake.
The Legionnaires will open the regular season on September 24 in Tisdale.