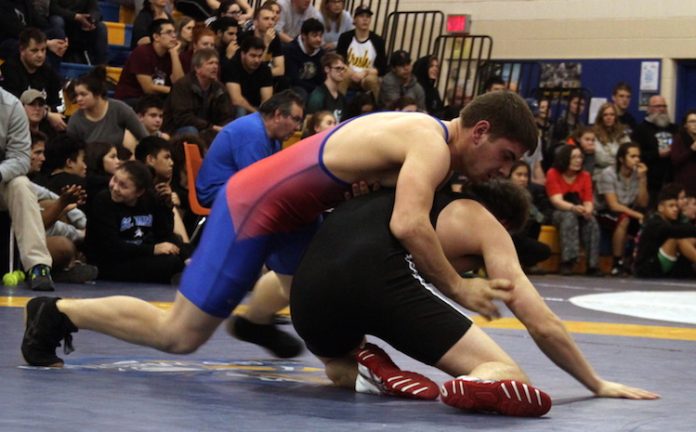 The Swift Current Comp. wrestling team was in Regina over the weekend for the O'Neill Titans Classic, where the Colts placed third overall amongst boys teams in points.
Highlighting the meet for the Colts was veteran Austin Shopa, who won all three matches in his pool and won gold in 100 kg Elite.
Brock Doerksen also finished the tournament undefeated to place first in 77 kg Elite.
Anders Mitchell also put together an undefeated run in the Novice 84 kg division to win gold.