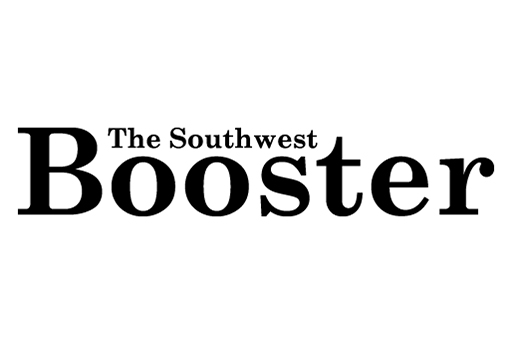 The Swift Current U14 Sonic split a doubleheader in Rosetown on Tuesday evening.
The first four innings were a tight game with strong pitching from the Rosetown Angels' Hailey Burton and Sonic pitcher Bree Pavely as the Sonic held a 3-2 lead after four innings. The Sonic offense came alive scoring 14 runs over the last two innings for a 17-2 win. Brynn Watts led the way offensively hitting a home run, a triple and a walk. Rayanne Fleischfresser hit two singles and got walked twice, while Taya Shotter helped out with a single and a double. Brynn Watts pitched two scoreless innings in relief.
The second game was a much closer game with the Rosetown Angels getting strong pitching again from Burton and strong defense throughout the entire game. The Sonic jumped out to a 2-0 lead after the first inning but the Angels responded with a seven-run second inning. The Sonic tried to claw their way back but eventually fell 9-7 to the Angels. Watts was again strong at the plate hitting a double and a single, while Pavely hit two singles and Taylor Schury got on base twice with a triple and a bunt single.
The Sonic are now 10-3 in their exhibition/tournament schedule in preparation for their provincial tournament August 6-8 in Regina. The next action for the Sonic is July 29 when they travel to Moose Jaw for a doubleheader.