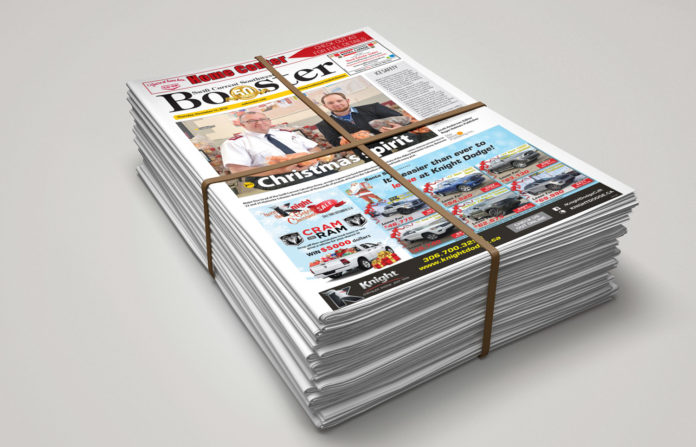 Swift Current Christian Taekwondo had seven competitors secure silver and bronze medals in the Dan-Do Online Poomsae Nationals – a tournament that focused on poomsae, or defined patterns of defence and attack motions, and was open to all Canadian Taekwondo practitioners.
"This competition provided another opportunity for our students to shine and put Saskatchewan on the Taekwondo map," said Head Instructor of Swift Current Christian Taekwondo, Gary Voysey. "They did very well and each student is steadily improving – their hard work is certainly paying off."
Results for the recreational poomsae categories were announced June 30 and include:
Callie Ebner – silver
Tate Unger – silver
Carlos Marques Peralta – bronze
Emmett Hardenne – bronze
Ethan Klassen – bronze
Kya Yates – bronze
Marlee Sebo – bronze
Judging for the competition was led by qualified Canadian national and international poomsae referees from Alberta, Saskatchewan, Manitoba, Ontario and Quebec. The competitors' performances were recorded and uploaded for review.
"The pandemic has required innovation with respect to competition," explained Voysey. "Dan-Do Sports, which is based out of Montreal, did a remarkable job organizing and executing this online tournament."