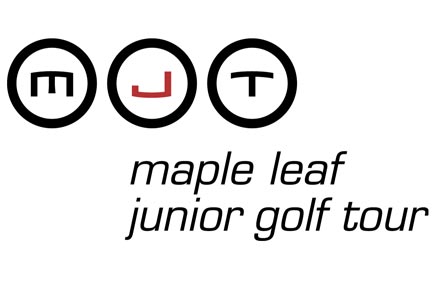 Only two Southwest golfers took part in the 2021 MJT Re/Max Blue Chip Realty Classic at the Estevan Woodlawn Golf Course on July 2-3.
Chloe Wills won her second MJT event in as many weeks with a win in Estevan. The Kyle golfer was second after day one with a 97 to trail Regina's Tayla Perry by four strokes. She trimmed nine strokes on Saturday for an 88 to win the U15 Girls Division by nine strokes over Perry.
Wills had won in Swift Current the previous weekend to open the MJT season.
Swift Current's Ayden Ross placed 14th in the Bantam Boys Division with rounds of 106 and 90. Dane Giesbrecht (Warman) won the division in a playoff with rounds of 82 and 74.
The next MJT event will be at Moon Lake Golf and Country Club in Saskatoon on July 26-27.