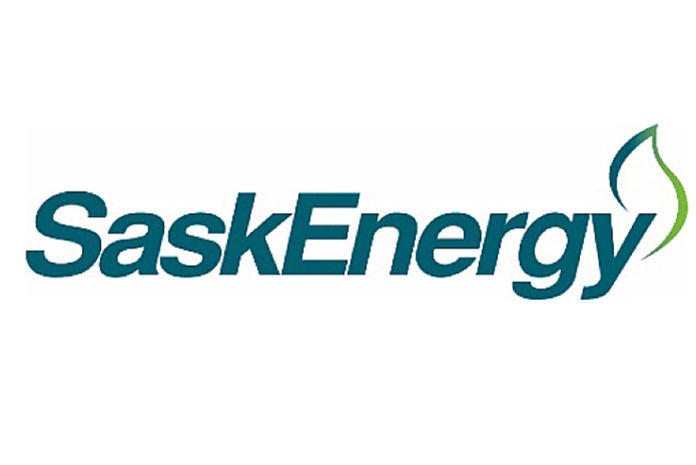 SaskEnergy will be conducting a controlled natural gas flare at its Swift Current Town Border Station #1 in Swift Current on Thursday, June 17. The flare will begin around 8 a.m. and last for approximately seven hours. The flare is necessary to perform maintenance work on the natural gas line system in the area.
Residents and drivers in the areas may see a 15-foot flare being emitted from the flare stack temporarily attached to SaskEnergy's infrastructure at the Town Border Station #1, located north of Highway #1 and the intersection of Central Avenue North and Battleford Trail East.
Individuals who view the flare are reminded that this will not be an emergency situation and contacting the Fire Department is not necessary.
During this process, natural gas will be released from the gas line in a controlled burn called a flare. While the gas line will be isolated from the remainder of the system, flaring is required to remove the remaining gas from the line before work can begin. Flaring is an industry standard procedure when natural gas needs to be released from a gas line and reduces the carbon footprint of the vented natural gas by 85 per cent.
The area around the flare will be supervised to ensure public safety, and SaskEnergy has notified the City of Swift Current, local Rural Municipality and Fire Department of the upcoming event. Natural gas service to the area will not be affected during this process.