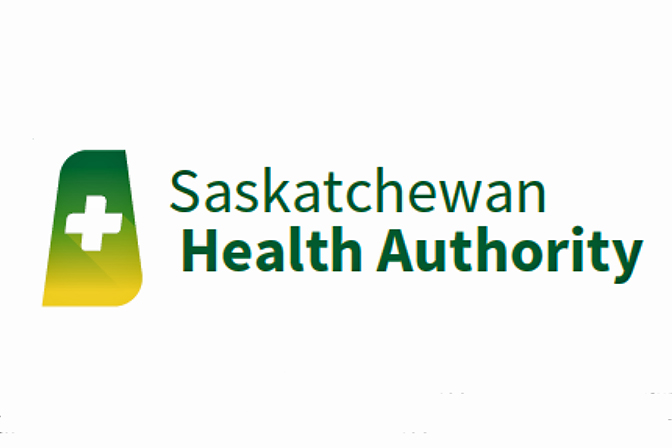 The Saskatchewan Health Authority has confirmed that they are currently holding onto any existing supplies of the AstraZeneca COVID-19 vaccine in favour of conducting the current portion of their vaccination campaign with supplies of the Pfizer-BioNTech and Moderna vaccine.
During a COVID-19 update on May 11, Saskatchewan Health Authority CEO Scott Livingstone explained that they currently have low numbers of AstraZeneca doses and have no delivery timeframes for additional supplies.
"We are holding onto those doses now and primarily, almost exclusively, using Pfizer and Moderna going forward until we at such time get assurances of AstraZeneca shipments," Livingstone said on Tuesday.
And while there are not expected to be any additional AstraZeneca first doses, the province now has to make a decision on how to fully vaccinate the approximately 65,000 individuals province wide who did receive first dose AstraZeneca shots.
"We haven't come close to the window where the second dose is required, and that's why we're waiting and watching and haven't made a final decision on what second doses will look like for those individual that received first doses of AstraZeneca," Livingstone said.
"We're just not sure about allocations in the future. We do know that we can give AstraZeneca for a second dose and it's still highly effective. But also as you've heard from other jurisdictions using an mRNA vaccine to boost the AstraZeneca is also accepted."
"I don't believe we've made that decision yet because we're not sure if there will be future allocations. We are not currently using AstraZeneca as a first dose strategy, we simply don't have enough vaccine in the province."
Saskatchewan's Chief Medical Health Officer, Dr. Saqib Shahab explained provincial health officials are carefully watching data coming out of the United Kingdom regarding pairing AstraZeneca with Pfizer doses as an effective two dose strategy.
"They are all suggesting that a second dose of Pfizer, following a first dose of AstraZeneca, gives exactly the same level of protection as a second dose of AstraZeneca. So I think that's very reassuring, and that will likely be what will be offered in Saskatchewan as a second dose."
"Over the next two weeks we will get further information to confirm this."
Dr. Shahab noted that if there are additional supplies of AstraZeneca provided in the coming weeks there will be a choice to be made for those receiving second doses.
"Either AstraZeneca or Pfizer as a second dose is perfectly fine and highly effective," he said.
"Either vaccine is fine and likely, based on supply, Pfizer would be likely the second dose given."