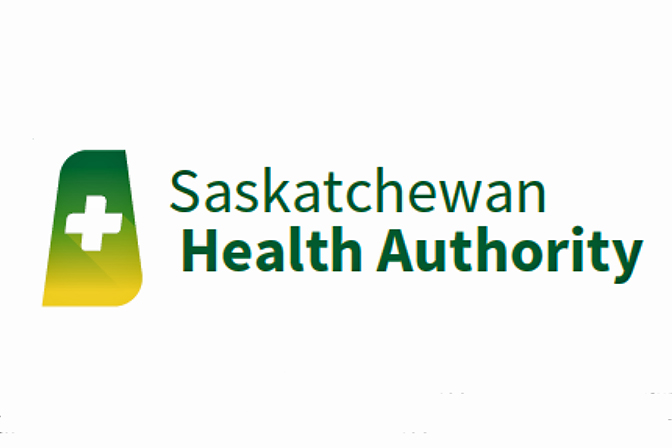 A rise in the number of COVID-19 variants of concern in multiple communities in the Southwest has prompted the Saskatchewan Health Authority to issue a public alert of the increased of these variants in this corner of the province.
As of April 14, there have been 48 variants of concern identified in the South West region, but that has grown from a single case as of reporting back on March 31.
The SHA named the communities of Maple Creek and Swift Current in the Southwest, along with surrounding locations such as Rosetown, Kindersley, Davidson and Moose Jaw.
They note the increase is related to a number of recent large outdoor gatherings, along with failure to comply with current Public Health measures.
Saskatchewan has recorded 3,280 new COVID-19 cases between April 1 and 14, with the provincial seven day average of daily new COVID cases growing to 271, more than doubling from the 128 average posted on March 18 and 19.
The South West has experienced COVID case growth, recording 27 cases between April 1 and 9, but that total has jumped to 49 in the last five days (10 cases on April 10, three cases on April 11, 10 cases on April 12, 18 cases on April 13, and eight new cases today).
In response to the growth of cases in the region, the Saskatchewan Health Authority is strongly advising residents to adhere to all current public health orders.
COVID-19 variants of concern are highly contagious, transmitting quickly within the community and can result in more severe disease and should be considered dangerous.
"The increased spread of COVID-19 and its variants could result in more illness, hospitalizations and deaths, with many of those falling ill younger than previously seen during the pandemic," the alert notes.
All members of the public are reminded of the following:
COVID-19 and its variants are transmitted through coughing and sneezing (droplet transmission), and by touching surfaces with the virus on it and then touching your mouth, nose or eyes before washing or sanitizing your hands.
Memorize and recognize the symptoms: fever, cough, headache, muscle and/or joint aches and pains, sore throat, chills, runny nose, nasal congestion, conjunctivitis, dizziness, fatigue, nausea/vomiting, diarrhea, loss of appetite (difficulty feeding for children), loss of sense of taste or smell, shortness of breath, difficulty breathing. Stay home if you have symptoms and monitor yourself.
Get tested: Learn more about testing and regularly take the online self-assessment at Saskatchewan.ca/COVID19. Call HealthLine 811 or your physician for a referral or visit your local drive-thru testing site.
Care for yourself and others: Anyone at any age can contract COVID-19. Be kind to each other and to health-care workers.
Download the COVID-19 Alert APP: The Health Canada COVID Alert app is available to all Saskatchewan residents at no cost in the Apple and Google Play app store. The app is another tool available to help prevent the transmission of COVID-19 by letting people know of possible exposures without sharing any personal information. For more information, visit the COVID-19 Apps webpage.
Get immunized once it's available to you. The best vaccine to get is the one you can get in your arm.