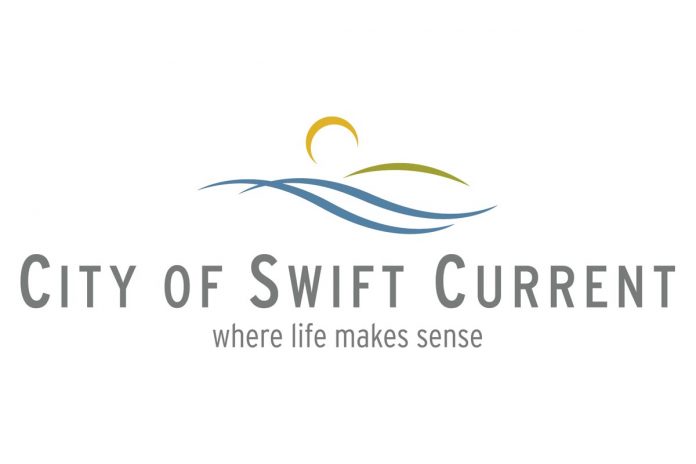 The City of Swift Current and Community Services are currently working with the Government of Saskatchewan and the Business Response Team on the latest COVID-19 requirements for community recreational facilities. Continued facility protocols will be developed based on the parameters of the guidelines, including what indoor recreational opportunities will be available to the public.
Currently, City facilities will stay open and operate under the following restrictions:
Arenas are closed to all organized adult and minor sport leagues.
Arenas are open for private rentals, Rush Ice and Public Skating.
Please note you must wear a non-medical mask inside City facilities at all times (even under your helmet) and there must be no more than eight people on the ice at a time.
Gymnasiums and Field houses are closed to all organized adult and minor sport leagues. Private bookings are permitted for a maximum of eight people.
All attendees must wear a non-medical mask inside the facility and during their activity at all times and maintain a three meter distance from other participants.
All recreational programming will be cancelled, except for fitness classes such at Walking for Wellness, Aquatics and Forever In Motion, which will not exceed eight people in the program, to a maximum of 30 people in the facility at one time.
Aquatics:
Maximum capacity is at the Aquatic Centre is thirty (30) people for general swim times.
All swimming lessons will be cancelled as of Friday, November 27. Community Services will be issuing refunds for the missed classes and mailing out report cards with the skills participants have completed to this point.
Community Services will be in contact with families of swimming lesson participants for next steps regarding cancelled lessons.
Aquatics will continue to run fitness classes with eight participants at one time.

Community Services encourages citizens, in the meantime, to remain active and healthy by taking part in the wonderful outdoor activities the community offers in our many parks and pathways.
The City would like to thank all citizens for helping us to keep our community safe.