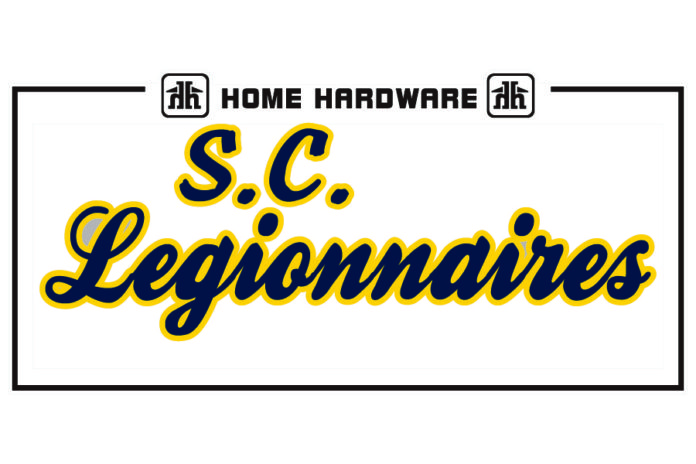 The Swift Current Home Hardware Male U18 AAA Legionnaires dropped both of their exhibition games on the road in Moose Jaw over the weekend.
Saturday, the Legionnaires finished zero-for-seven on the power play in a 7-0 loss to the host Warriors. Zane Winter made 37 saves in a losing cause.
Five different skaters scored for the Warriors, including Swift Current's Wyatt Wilson. Younger brother Anthony Wilson picked up three assists in his first game against his hometown team.
Ethan Peters and Blake Betson each scored twice for the home team, while Evan Callaghan and Atley Calvert also found the back of the net. Kael DePape earned the shutout with 20 saves.
Sunday, the Legionnaires got 42 saves from Noah Martens in a 3-0 loss during the rematch in Moose Jaw. The Legionnaires again finished with a goal on seven man-advantages, while they held the Warriors scoreless on five power plays.
Jaxson Taupert picked up the shutout with 21 saves. Kirk Mullen scored twice, Maximus Wanner added a single, and Calvert assisted on all three goals.
The Legionnaires will make their Saskatchewan Male U18 AAA Hockey League regular season debut on Sunday when they host the Notre Dame Hounds at 12:30 p.m. at the Innovation Credit Union iplex.