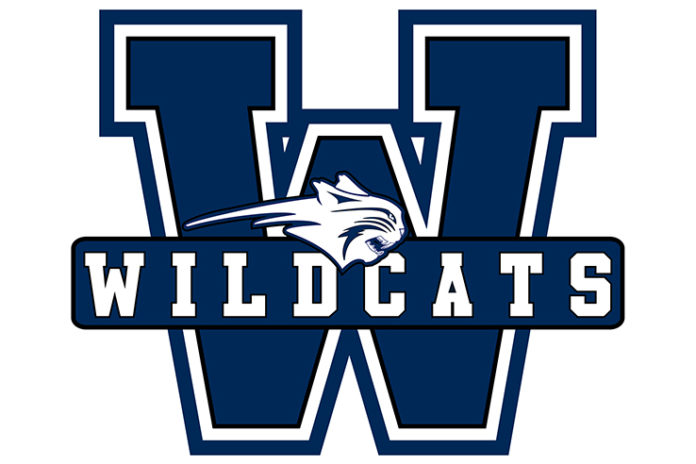 The Swift Current Innovation Credit Union Wildcats scored three unanswered goals to win their exhibition opener on the road Saturday.
Amaya Giraudier made 23 saves as the Wildcats edged the host Notre Dame Hounds 3-2 in the Saskatchewan Female U18 AAA Hockey League.
Rookie Ella Wingert scored the only goal of the third period to put the Wildcats ahead. Rookies Jerzey Watteyne and Sadie Keller had scored for the Wildcats to pull even in the second period.
Baylee Kirwan picked up a pair of assists, while Jessica Bouffard and Calli Arnold added single helpers.
Alyssa Rasmuson and Payten Evans tallied for the Hounds.
The Wildcats will play their second and final exhibition contest on Friday when they host the Hounds at 8 p.m. at Fairview Arena.