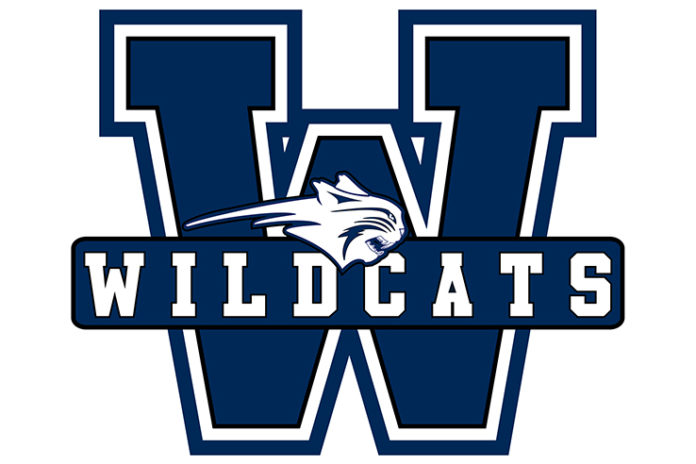 After months of practice, the Swift Current Innovation Credit Union Wildcats will get their first taste of game action this weekend when they visit the Notre Dame Hounds for an exhibition game on Saturday in Wilcox.
The Wildcats will make their home debut on October 30 when the Hounds repay the visit to Swift Current for an exhibition game at 8 p.m. at Fairview Arena.
The Wildcats will open the Saskatchewan Female U18 AAA Hockey League regular season the following weekend with a home-and-away set against the Weyburn Gold Wings. The Wildcats will host the Gold Wings on Nov. 7 at 3 p.m. at the Innovation Credit Union iplex. They will visit Weyburn the following afternoon.
The Wildcats finished second in the seven-team league last season with a 21-7-1-1 record before the playoffs were cancelled due to COVID-19.
They will be led by Gull Lake's Bayee Kirwan, who finished second in the league last season with 29 goals in 30 games and third with 41 points. Netminder Amaya Giraudier returns after leading the league with a 0.949 save percentage and tying for the lead with 14 wins on her way to be named the co-recipient of the Top Goalie Award.