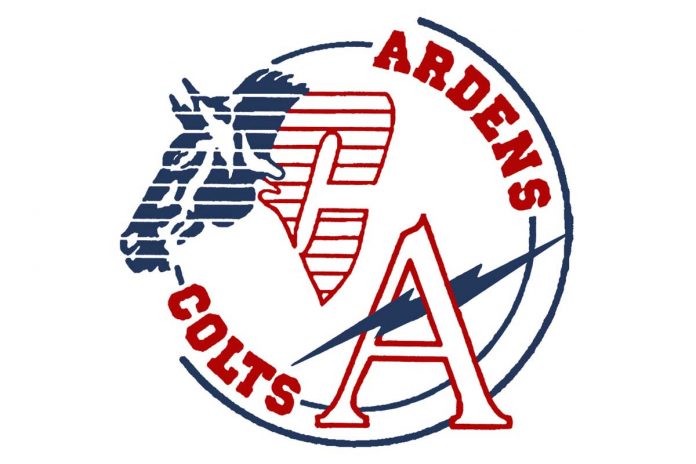 Three Swift Current male volleyball players are a part of Volleyball Saskatchewan this summer despite the restrictions caused by COVID-19.
Cade Schindel and Griffin Duncalfe are both a part of the 15-16-year-old program, while Shaye Wall is a part of the 17U team
Schindel, 15, is the youngest of the three. He made Team Sask as a middle, but said that he can also play left side and right side after playing for the Grade Nine Colts at the Swift Current Comp. High School last year.
Both Schindel and Duncalfe submitted volleyball mixtapes to apply to be a part of Team Saskatchewan this year.
Schindel next received an email that said he had been selected to the program. He added that it appeared as though 26 players were selected in the 15 and 16-year-old age groups.
The players then started doing online training with a strength and conditioning coach.
"We just do a lot of balance in our legs and core training," Schindel explained.
They are also participating in nutritional and mental training every second week.
Duncalfe, 16, made the 15-16 program as well after playing his grade 10 season with the Senior Colts. He is a 6'0'' left side attacker. Both Schindel and Duncalfe are attending camp in Saskatoon on August 17-21 at the Sasktel Centre.
Duncalfe and Wall have teamed up on the sand in the VOGO league and recently won a tournament in Saskatoon. "We've been practicing Mondays and Wednesdays for 1:15, so that's been good," said Duncalfe, who added that he has been attending a camp in Pambrum twice a week as well. "I've been getting lots of volleyball in, so it's good."
Duncalfe said that beach volleyball will help his indoor game in a couple ways.
"Just being around volleyball, just staying in the groove, and just getting more reps in and learning how to place balls, because there's only two people on the court and there's lots of open space that you can find."
"You have to be able to move very fast because for two people to cover the court is a lot. You have to predict where the ball is going and work as a team to get the ball up," added Wall, a 6'2'' outside hitter, who has played the past two seasons with the SCCHS Senior Colts.
Wall is the veteran of the group after representing his province last summer at the 2019 Western Canada Summer Games in his hometown. For Wall, his Team Sask experience has been a carryover from last year. In January they were gathering to train. "Now we are just doing online workouts to get together as a team. There's a group of about 20 guys that are doing these online workouts."
"We have an instructor and he gives us a workout, shows us how to do it, and he watches us and gives us tips on how to do it correctly."
The U17 team is also going to be training together this month.
Indoor high school sports are expected to return in September in some capacity.
"I hope I can at least play volleyball, but I would really like to make the Senior team," said Schindel as he approaches his grade 10 season. Schindel, who stands 6'1.5'', said he would need to work harder than everyone else to achieve that goal.
Duncalfe is hoping to get back on the court with the Senior Colts after they won bronze at 5A Provincials last season.
"I hope there's a season. I have no idea at this point. We definitely have the talent to win Provincials. If there's no season it will be very disappointing for a lot of people because we should be really good this year."
"I hope our season starts. It's one of my funnest volleyball seasons of the year. I'm looking forward to playing if it happens. I think we're going to have a strong team this year," added Wall as he enters his final season of high school volleyball.