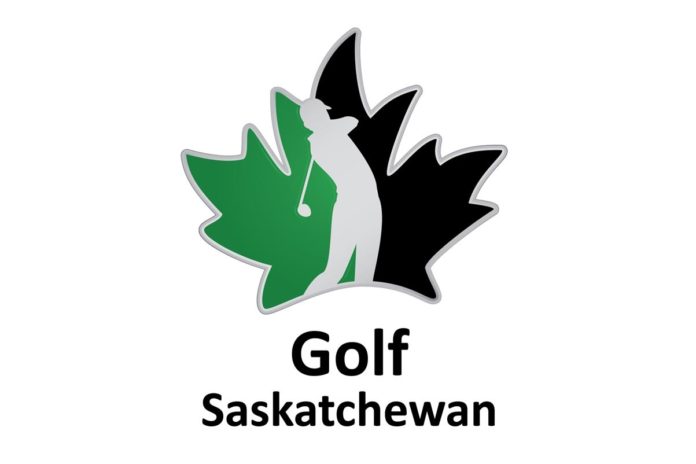 Swift Current's Denise Wilson placed third out of 13 golfers at 57th Senior Women's Golf Championship in Yorkton.
Wilson finished 37-over par over three rounds to finish 11 shots back of the leader, Yorkton's Tammy Bezaire (85-78-79) at the Deer Park Municipal Golf Course.
Wilson was tied for fifth after day one with an 87 on Tuesday. She shot an 89 on Wednesday to fall a bit off the pace. Wilson fired the best round of the championship on Thursday with a 77 to climb into third spot.
Swift Current's Kathy Hopfner was tied for second with an opening round 85 on Tuesday. She shot a 96 on day two to fall off the pace. Hopfner concluded the event with an 89 on Thursday to place seventh overall.