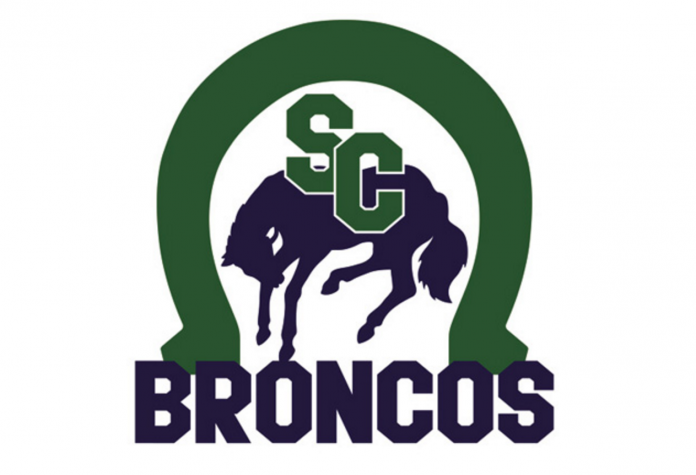 A successful partnership between the Swift Current Broncos and the City of Swift Current will continue.
The Western Hockey League franchise has reached a new five-year agreement with the City of Swift Current. The two partners previously had a "Partnership in Prosperity' agreement in 2012, which expired on June 1, 2020.
The new agreement combines previous agreements to cover occupation of private suites, occupied suite ticketing, maintenance of private suites, responsibility of the use of the suites, as well as other housekeeping items such as practice and games, signage, ice rentals, cancelation policies, utilities, rental spaces, insurance, storage, rules and regulations, dressing room protocols and cleaning specifications.
"The Swift Current Broncos Hockey Club and the City of Swift Current strive for a strong and vibrant relationship which is built upon trust and respect for both mutual and independent organizational goals," said the General Manager, Community Services report from Jim Jones to City Council on June 27.
Both Jones and Swift Current Broncos Director of Business Operations Nathan MacDonald said the City and the Broncos maintain a positive working relationship.
"It's been really good since I've gotten here. I think both parties understand the value of each other, that we're all better off working together towards common goals. Generally our relationship has been quite strong," said MacDonald.
"It's actually really good," added Jones. "It was actually really good for myself being new and Nathan is relatively new with the Broncos as well. But we relied on some strong history from Trent McCleary and Tim Marcus and Chris Pool that have been around and around with the Broncos for years. So I think it's a fair, very fair agreement between the City and the Broncos and one that I know administration and Council are very pleased to continue with. The Broncos are a big part of the city of Swift Current. "
"To move forward and actually get an agreement, one of the stumbling blocks for us to get it moving as quickly as what we had wanted to is that we combined about three or four different reports into one so that it was in one area that we could actually look if we had any difficulties. So by doing that both sides had to do their due diligence to make sure that what we were putting in the report was something that could be accepted by both sides," explained Jones.
"It's just to have everything clear and transparent and in place. It was more of a renewal. There was some tweaks and modifications here and there, nothing overly substantial in terms of changes. I think we were able to work together to make sure we came together on an agreement that made sense for both [parties]. There wasn't a lot of changes that needed to be incorporated," added MacDonald.
MacDonald said there have been no major updates regarding the 2020-21 season since the WHL announced the Return to Play Protocol on June 17, which targeted an October 2 start date after a mid-September opening for training camp.
"I know they're working really hard with different levels of government and all the different stakeholders to see how we can do it safely and in a way that ensures the teams are viable. It's a very complex situation, but I think one of the benefits that we have right now is we can see what a lot of the other sports leagues that have returned to play, what they're doing and what's working and what's not working. That can help inform their decision," said MacDonald.
"COVID has thrown a curveball into a lot of events and the Broncos are one of them. Like I said, the City is there and we are hopeful that we would be able to stickhandle through any agreement that comes and we wish them the best and we hope that they're back playing hockey in September," noted Jones.
"I think just like all the other user groups of the City facilities, there's so much up in the air right now. There needs to be a mutual understanding as to what the hopes are and what the plans are, sort of what plan B, C, and D are. They are gracious in having some flexibility. I'm fairly confident that they'll do what's right for us if it comes to that," said MacDonald.