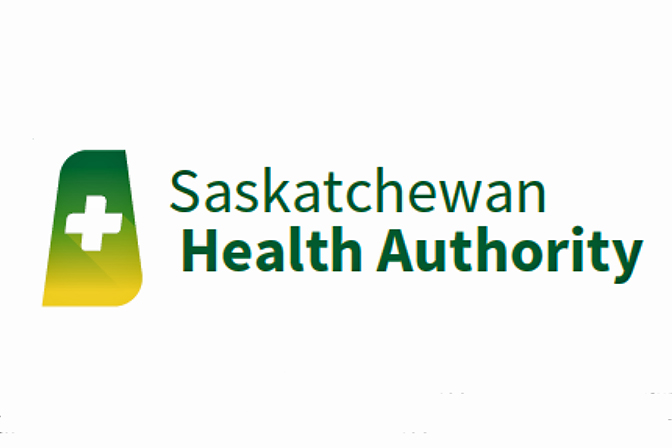 Dr. David Torr, Med​​ical Health Officer, Saskatchewan Health Authority, has declared an outbreak of COVID-19 at Prairie Wind Estate personal care home in Herbert. An individual associated with this personal care home tested positive for COVID-19.
The SHA is​​ conducting a public health investigation to identify and contain any risk of further spread. Staff and residents of the personal care home will be tested. To date no other residents or staff of the Personal Care Home have presented with symptoms of COVID-19.
Visitor restricti​ons are in place at the care home to control and contain the virus while an investigation and contact tracing is underway.
For every in​dividual confirmed as having COVID-19, Public Health staff interview people associated with this individual to determine with whom they have had contact during their infectious period. Infection Prevention Control is immediately notified of all positive tests in SHA facilities and engaged to ensure all appropriate protocols are in place.
The province announced 38 new cases on Thursday and 55 recoveries. 14 people are currently in hospital. One person in the South who tested positive for COVID-19 has died. This person was in the 90-99 age range.
The new cases are located in the Central (14), North (12), South (6), Saskatoon (5) and Far North (1) regions.
Of the 38 cases reported today, investigations completed thus far have found 23 cases are from multiple communal living settings across the province.