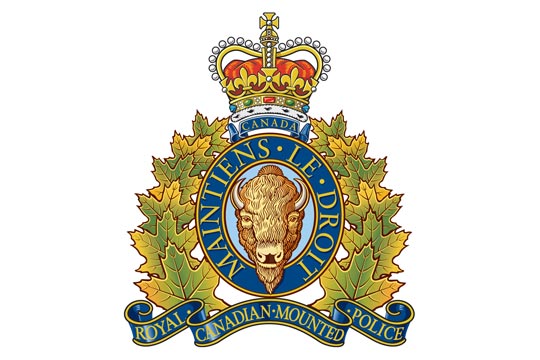 Swift Current Municipal RCMP have obtained an arrest warrant for a city man wanted in connection to the seizure of a large amount of suspected stolen property.
Back on January 17, the Swift Current Municipal RCMP, with the assistance of the Swift Current Rural RCMP, executed a search warrant at #15 – 701 11th Ave. N.W. where they located the suspected stolen property.
RCMP have charged Neil R. Olson, 53, with one count of possession of stolen property obtained by crime over $5,000, plus one count of break, enter and theft from a local business.
Anyone with information of Olson's whereabouts is asked to contact the Swift Current City RCMP Detachment at 306-778-4870, their local RCMP, or Crimestoppers at 1-800-222-TIPS (8477).