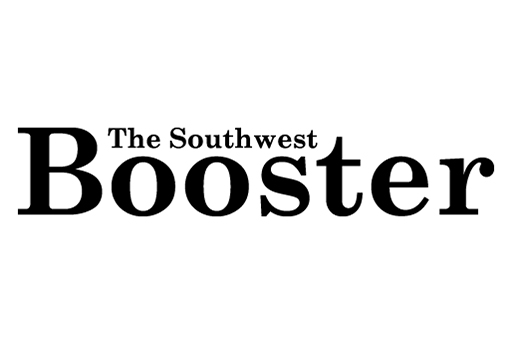 The Coast Swift Current hotel is temporarily closing their doors effective Monday, March 30 as a result of the COVID-19 pandemic.
In a news release, Coast Swift Current hotel noted they are making the proactive decision in the interest of their guests, staff and community. And while the hotel will be closed to guests, Smiley's Bar & Grill will remain open for delivery and curbside pick-up.
"There comes a time where a business needs to weigh the pros and cons of staying open. And we are committed to being an active participant in doing the right thing to 'flatten the curve'," owner Patti Rogers stated in the news release.
At this time Coast Swift Current cannot determine an exact date that they will re-open. They will be paying close attention to federal, provincial and municipal updates in regards to the COVID-19 pandemic.