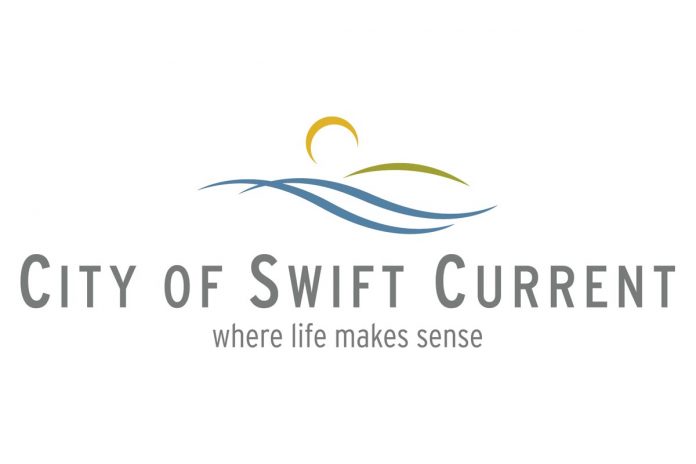 The City of Swift Current would like to advise residents and businesses in our community of significant updates from both the Government of Saskatchewan and the Government of Canada that were announced today.
The Government of Saskatchewan this afternoon released a list of allowable business services that are permitted to continue to operate as of March 26, 2020. Businesses and organizations that do not fall within the list of "critical public services and allowable business services" are expected to close at or before midnight tonight. If you are unsure of the rules pertaining to your business, please email supportforbusiness@gov.sk.ca for support.
In addition, the provincial government has announced that public and private gatherings are limited to a maximum of ten people, down from 25 people.
Earlier today, the Government of Canada announced that it will be imposing mandatory, 14-day quarantines for travelers returning to Canada, effective midnight tonight.
"These safety precautions are mandated to us by the provincial and federal governments," said Mayor Denis Perrault. "We understand that these new rules will be particularly difficult for some of our local business community members, and as a Council, we will be taking steps within our power to assist business owners and residents who are feeling a financial impact as a result of COVID-19."
Perrault explained that there will be a special meeting of City Council held on Friday morning, March 27. In order to honour social distancing procedures that are recommended by health experts, the meeting will be convened via Zoom, with Council members virtually attending from home.
"The purpose of the special meeting is for Council to consider measures such as property tax deferrals for residential and commercial customers, and suspending penalties on late payments for utilities," said Perrault. "We realize this is a really stressful time for many of our citizens, and we are going to explore every option available to us to assist individuals and families through this time."
The Special Meeting of Council will be available for the public and media to view live, online, and details will be made available shortly.