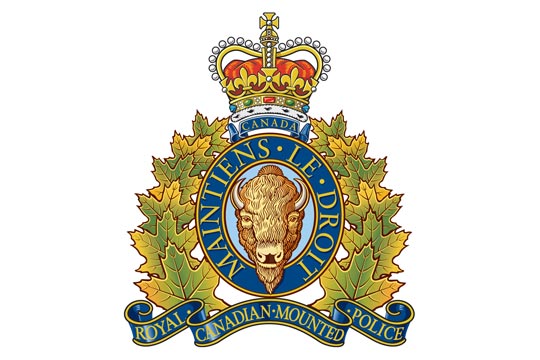 The Swift Current Municipal Detachment released the following information today:
It has been decided that Swift Current Municipal Detachment will lock public access doors. We are not shutting down public services, simply controlling access into detachments for the safety of our employees and the public. The attached poster with detachment contact information has been posted in both official languages on the front door. The key messages conveyed by this poster include:
If assistance can be provided to you over the phone, an employee/officer will do so.
If your request requires personal contact with an officer, an employee will be with you shortly and bring you into the Detachment.
If you need officer assistance, and believe you may be ill, please let us know when you make the call so our officers can be prepared ahead of time.
Don't be alarmed if you see employee's wearing extra protection.
Only essential fingerprinting will be completed. Non-urgent fingerprinting and Criminal Record Checks will be not be available until a later date.
Please only dial 911 in an emergency.