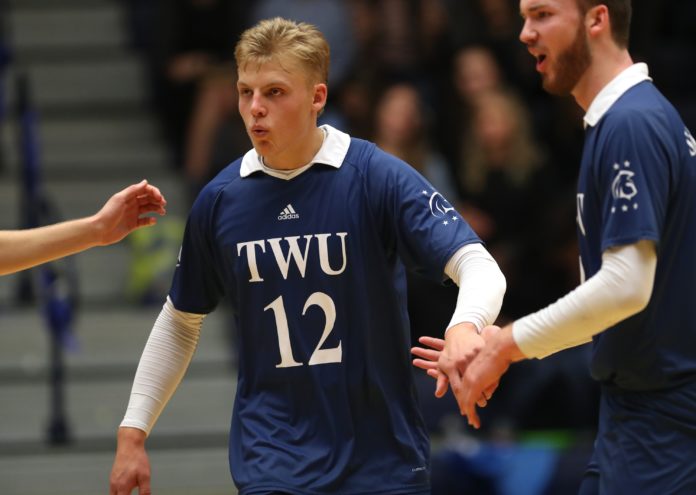 Swift Current's Henry Rempel is a Canada West Conference champion after his Trinity Western Spartans defeated Braedon Friesen and the University of Alberta Golden Bears on Saturday night.
The host Spartans won the championship match 25-21, 25-22, and 25-22 to win their fourth Canada West men's volleyball title in the past five seasons.
Friesen, a 6'7'' second-year outside attacker with Alberta, led all players in the match with 13 kills. Rempel, a 6'5'' rookie, did not appear in the match for the Spartans.
Both teams will play in the U SPORTS Championship in Winnipeg on March 13-15. The Spartans have been ranked first at the eight-team tournament, while the Golden Bears are ranked fourth as they appear at Nationals for a 20th straight year in search of their first title since going back-to-back in 2014 and 2015.
The Spartans are the defending national champions and were ranked number one in every U Sports Top 10 rankings this season.