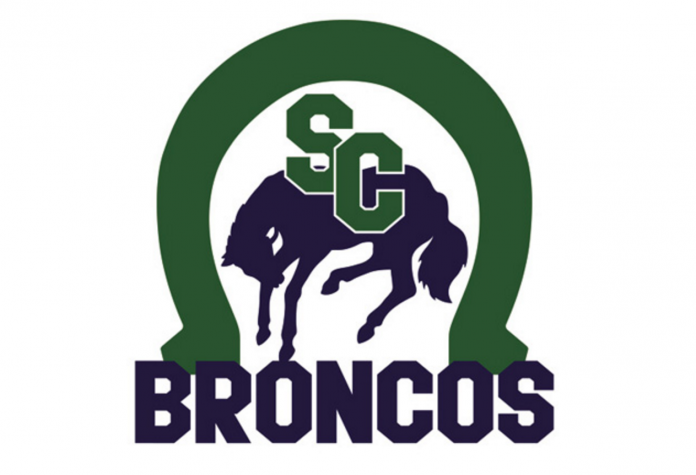 Defenseman Kaden Floberg scored 55 seconds into overtime to give the Swift Current Abbey Resources Broncos their first series lead over the Melville Millionaires in the South Saskatchewan Midget AA Hockey League playoffs.
The Broncos led 3-0 before Melville forced overtime with three straight goals, which set the scene for Floberg to lift the Broncos to a 4-3 road win to lead the best-of-five series 2-1.
Rylan Hildebrand earned the win with 31 saves. Floberg and Ayden Lamarre both finished with a goal and an assist, while Kole Giesbrecht and Dayne Feicht also scored. Ethan Hilbig and Colton Leahy added assists as the Broncos won their second straight game after losing the series opener.
The Broncos can close out the series in game four on Saturday in Melville.