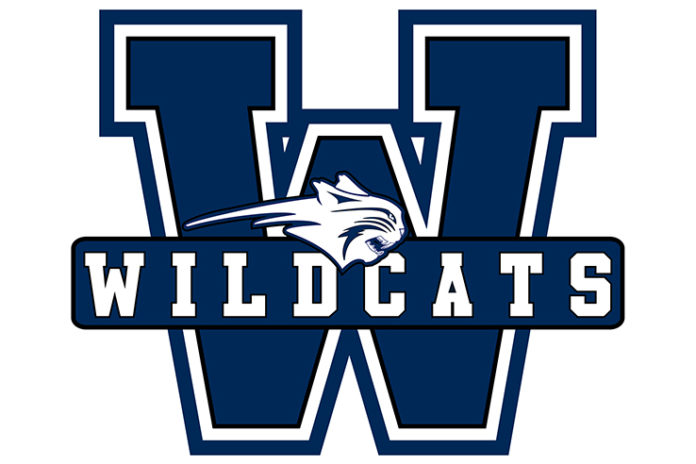 The Swift Current Diamond Energy Wildcats were held to three goals in as many games in Saskatchewan Female Midget AAA Hockey League action last week.
Friday, the Wildcats lost 2-0 to the host Notre Dame Hounds. Kas Kingston scored a power play goal and Kaitlyn Gilroy added an empty net goal.
Eva Filippova earned the shutout with 19 saves. Cheyenne Jamieson suffered the loss with 18 saves on 19 shots.
Saturday, the Wildcats rebounded with a 3-2 win over the host Hounds. Ashlee Wolfe, Baylee Kirwan, and Kenedee Klevgaard scored with assists from Shelby Rublee, Brooklyn Rublee, Maddy McCleary, and Jessica Bouffard. Amaya Giraudier earned the win with 28 saves.
Ryann Perrett scored both goals for the Hounds. Ryanne Mckenzie took the loss with 27 saves.
Sunday, the Wildcats were shutout 5-0 by the league leading Regina Rebels on the road. Chantel Weller stopped all 23 shots she faced. Four Rebels combined for all the points, led by a goal and three assists from Alexis Petford. Neena Brick added two goals and an assist, while Lauren Focht finished with a goal and an assist and Shelyn Myers added a single marker.
Cheyenne Jamieson took the loss with 27 saves on 32 shots.
The Wildcats finished the weekend with an 18-6-1-1 record, while Regina continues to lead the league with 23-1-1-1 mark.
The Wildcats will host the Hounds on March 4 at 8 p.m. at Fairview West Arena in their final home game of the regular season.