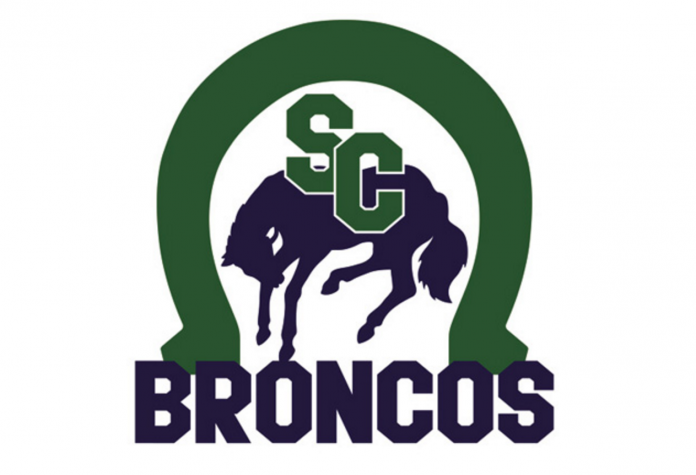 The Swift Current Pure Chem Broncos split a pair of one-goal games during a North Division road trip in the Saskatchewan Bantam AA Hockey League over the weekend.
Friday, Kalan Lind was in on all seven goals as the Broncos upended the host Saskatoon Bandits 7-6. Lind finished with five goals and two assists, including a second-period natural hat trick, which was highlighted by a shorthanded goal.
Lukas Toth made 40 saves in the win as the Broncos were outshot 46-28. Rylan Williams added a goal and three assists, while Madden Wallis registered a goal and an assist. Cutter Knight chipped in an assist as well.
Saturday, the Bantam Broncos were edged out 2-1 by the host Prince Albert Pirates. Lind scored the lone goal with assists from Williams and Ryder Knutson. Hunter Arntsen took the loss in a losing cause.
The Broncos finished the weekend in third in the 11-team South Division with an 18-9-0-0 record.
The Broncos will return to league action on Feb. 23 at 3:45 p.m. against the second-place Prairie Storm (22-4-0-0) at Fairview West Arena.