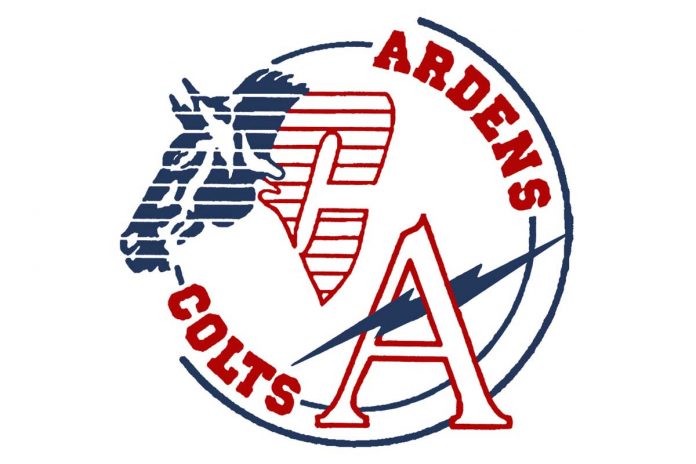 The Swift Current Comp. Colts senior boys basketball team won three games to place third at the 12-team York City Classic in Yorkton.
They opened the tournament on Friday with a 77-42 win over the Melville Patriots. Grade 11 forward Carson Letkeman led the Colts with 18 points and nine rebounds. Carlos Dungca added 11 points, while Jesse Patzer and Rhett Vavra each finished with 10 points.
The Colts added a 90-73 win over the Yorkton Raiders later that evening. Vavra, a grade 11 wing, led the Colts with 35 points. Griffin Duncalfe and Patzer added 13 points apiece in the win over a rival 5A opponent.
The Colts were eliminated from title contention in a 96-77 loss to the Weyburn Eagles. The game featured 13 lead changes before the Eagles pulled ahead in the final quarter.
Tanner Scott led the Colts with 16 points and eight rebounds. Dungca followed with 15 points, while Duncalfe added 11.
The Colts closed out the tournament with a 76-72 win over the Warman Wolverines, another big win over a 5A opponent.
The game featured another 16 lead changes as Patzer paced the Colts with 16 points and seven rebounds. Scott added 15 points and six rebounds, including a pair of late three-pointers to help secure the victory. Aussie Wiebe added 12 points in the win.
The Colts will be in Weyburn next weekend for the Len Williams Memorial Classic.