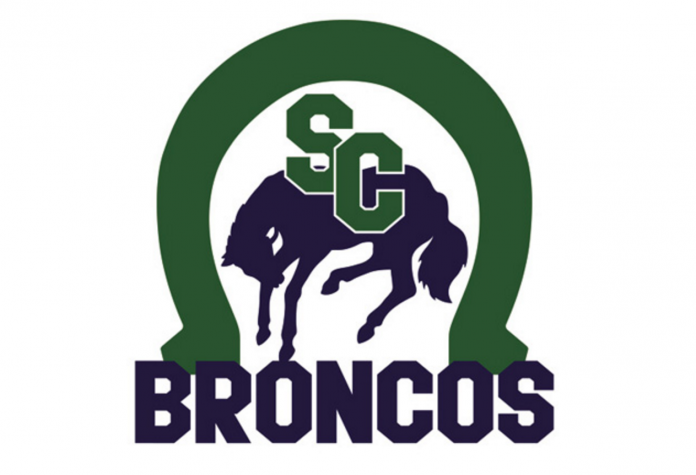 The Swift Current Pure Chem Broncos scored 11 goals in the third period to defeat the host Moose Jaw Warriors 20-8 on Thursday.
The Broncos improved to 17–7-0-0 in the Saskatchewan Bantam AA Hockey League, while Moose Jaw fell to 2-22-0-0. The Broncos led 8-1 after one period, but allowed five goals in the second period for a 9-6 lead heading into the final frame.
Jace Bymoen led the Broncos with three goals and six assists, followed by five goals and two assists from Kalan Lind and four goals and two assists from Brayden Sumner.
Kade Stringer added two goals and three assists, Hudson Darby notched a hat trick during a four-point outing, and Madden Wallis finished with four assists. Kye Fahselt registered a goal and two assists, while Cutter Knight contributed three assists.
Kaden Regier and Ryder Knutson each had two-assist outings. Rylan Williams and Carter Tuplin also scored. Theodore McGuire, Campbell Pinsonneault, and Carter Herman all added single helpers as all 15 skaters finished with at least one point.
Lukas Toth made 20 saves to improve to 10-3-1 on the season.
The Bantam Broncos will host the Melville Millionaires on Sunday at 4:45 p.m. at Fairview West Arena.