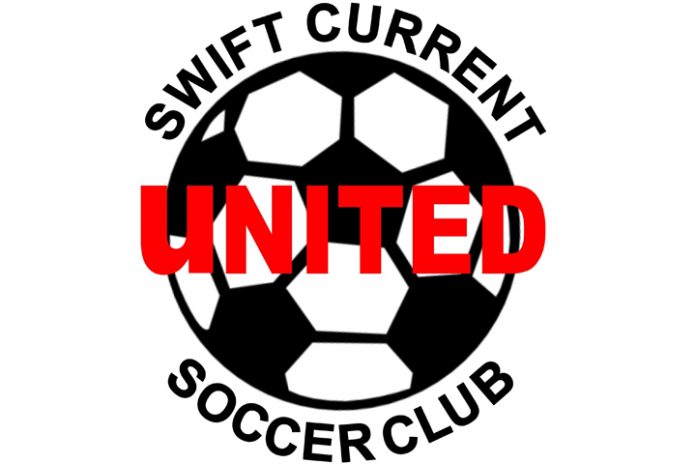 Three Swift Current United Soccer Club teams took part in FCR Winterfest in Regina over the weekend.
The U13 United Boys won two of three matches but missed the playoffs in a crowded 12-team field. Friday, they lost their opener 5-0 to Saskatoon Hollandia Ismond. Saturday, the U13 United Boys defeated QC United 8-3 and FCR Slate 6-1.
The U15 Boys also narrowly missed the playoffs with a 2-1 record in Regina.
They opened the tournament with a 5-2 win over FCR United on Friday. They lost 4-3 to the FCR Impact on Saturday and then defeated Eastside Napoli 5-2.
The U13 Girls won once in four matches at Winterfest. They dropped their opening match 3-1 to Saskatoon's Eastside Real. Saturday, they lost 3-0 to the St. Charles Force and 3-2 to Saskatoon's Hollandia Gorges. The U13 United Girls concluded the tournament on a winning note with a 3-2 victory over FCR Chelsea on Sunday.