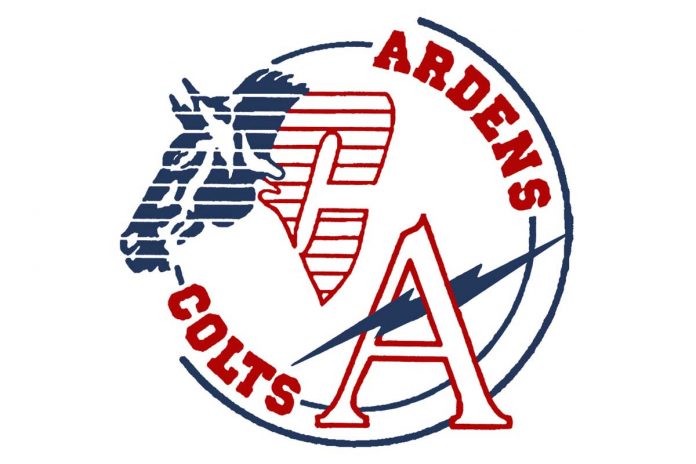 The Swift Current Comp. High School Colts and Ardens wrestling team had 27 athletes in action at the Wolverine Scratch and Claw Tournament in Warman over the weekend.
The Colts got Elite Male titles from Dilan Vargas and Luke Nelson as the team placed first in total match points in the division.
The Colts also had first-place finishes in Novice Male from Chaz Vanderdort, Titus Eric, and Jared Steinley. Eric placed first with four pins in the least amount of time in 2:27.
The Ardens also placed first in Novice Female for total match points.
Complete SCCHS results were as follows:
ELITE MALE
1st place – Dilan Vargas, 68-71 kg; Luke Nelson, 73-81 kg.
2nd place – Connor Hammer, 58-60kg.
3rd place – Dylan Hughes, 54-57 kg; Tim Treen, 60-61 kg; Kelsey Wotherspoon, 63-68 kg.
NOVICE MALE
1st place – Chaz Vanderdort, 39-42 kg; Titus Eric, 53-58 kg; Jared Steinley, 65-70 kg.
3rd place – Matt Unger, 108-118 kg.
NOVICE FEMALE
2nd place – Hillary Lacelle, 52-56 kg; Ruby Zummack, 64-66 kg.
3rd place – Taylor Larocque, 66-68 kg.
The Colts and Ardens will head to Edmonton on Jan. 31 – Feb. 1 for the University of Alberta Golden bears High School Tournament.