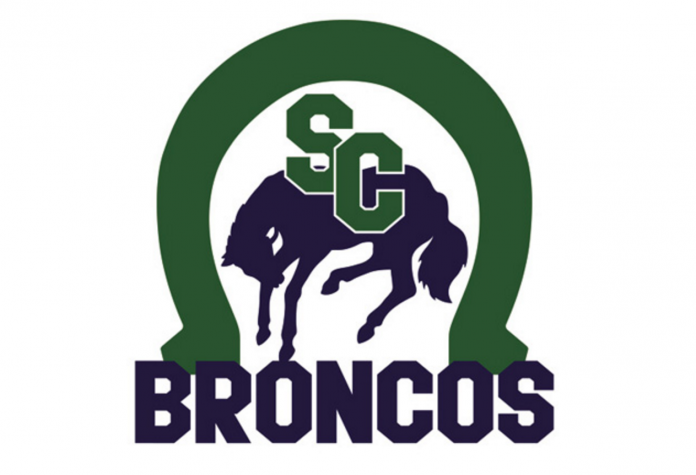 The Swift Current Peewee Broncos continued to roll along in league play with an 8-4 win over the visiting Moose Jaw Warriors on Wednesday.
The two teams combined for six goals in the first period, four in the middle stanza, and two in the third period. Ryder Woods led the Broncos with three goals and one assist, while Peyton Keller added a goal and three assists.
Sam Kirwan followed with a goal and two assists, while Gage Nagel and Derric Dulatre each chipped in a goal and an assist. Theron Watteyne also scored, while Wesley Olson, Parker Rondeau, Will Kirwan and Aston Annesley all added assists. Berney Weston earned the win in goal.
The Broncos continue to lead the South Sask Peewee AA Hockey League with a 16-2-3 record.
The Peewee Broncos will return to league action on Feb. 1 when they visit the Melville Millionaires.