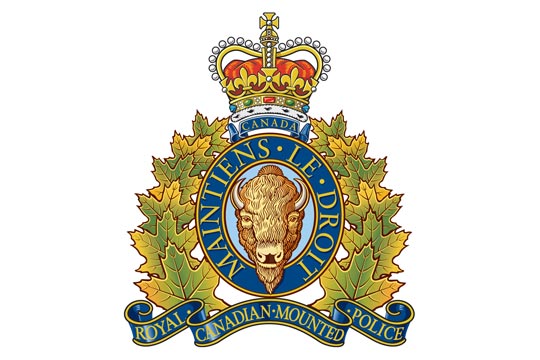 The Swift Current Municipal RCMP have received a number of complaints about individuals going through vehicles on Prestwick Drive in Swift Current.
One vehicle had a backpack with a wallet that had been taken. In other vehicles nothing was taken, but owners know that their vehicles had been gone through. In these cases, the doors had been left unlocked.
Swift Current City RCMP are requesting homeowners to be vigilant in locking their vehicles and not to leave valuable items in the vehicles if possible.
If anyone has information on thefts within the City of Swift Current, please contact Swift Current RCMP at 306-778-4870 or Crimestoppers at 1-800-222-8477.