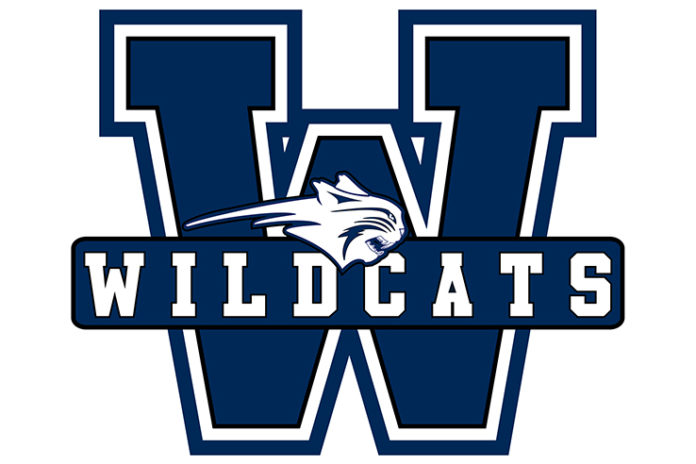 The Swift Current Graphic Edge Wildcats took three of four points from the host Warman Wildcats in their final 2019 action in the Saskatchewan Female Bantam AA Hockey League.
Friday, the Graphic Edge Wildcats scored the opening three goals in a 3-1 win over the host Warman Wildcats.
Jerzey Watteyne scored the first two goals. Tess Bakus scored the other goal and added an assist. Calla Kampen assisted in two goals, while Sadie Keller picked up a single assist.
Brooke Archer earned the win with 22 saves.
Martine Morelli scored for Warman, while Mikayla Christmann took the loss with 29 saves.
Saturday, the two teams tied the rematch 4-4. Keller and Jullianne Girardin each had a goal and an assist. Brogan Carlson and Watteyne also scored, while Rilyn Roadhouse made 35 saves in goal. Kalei Johnston, Cydny Price and Kampen all added assists.
The Wildcats finished 2019 with a 10-2-3 record near the top of the seven-team league.
The Wildcats will return to league action on January 11 when they visit the Northwest Sharks.