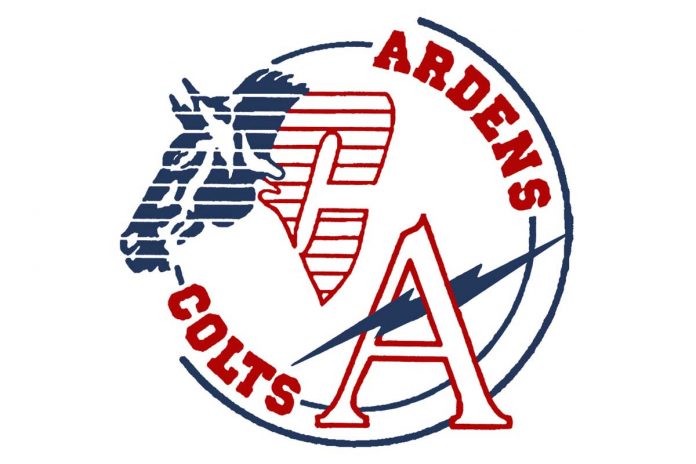 The Swift Current Comp. Colts senior boys basketball team won two of three games to claim bronze at the Helping Hoops tournament in Moose Jaw over the weekend.
The Colts opened the tournament on Friday with a 93-88 win over the North Battleford John Paul II Crusaders. The Colts trailed by 12 points heading into the fourth quarter before outscoring their opponents 33-18 in the final frame with a notable defensive effort. Tanner Scott led the Colts with 26 points, followed by 19 from Rhett Vavra and 13 from Jesse Patzer.
The Colts dropped the semi-final 62-59 to the Moose Jaw Vanier Vikings when they finished two-for-21 from the three-point line and shot only 47 percent from the free throw line.
"We were able to pressure them late and force some turnovers which led to scores but did not have enough time to complete the comeback," said coach Adam Jackson.
Scott led the Colts with 15 points, followed 13 from Patzer.
The Colts rebounded with a 78-68 win over the Moose Jaw AE Peacock Toilers to conclude the tournament. They trailed heading into the fourth quarter before posting 26 points and holding the Toilers to 14.
Carlos Dungca led the Colts with 16 points as the Colts knocked down 10 three-pointers. Carl Soriano scored 14 points and Scott added 13.
"A close game until halftime, we switched to a zone defense in the second half and gave them a lot of trouble. They struggled to make perimeter shots and we shared the ball really well on offense to get quality scoring chances," said Jackson.
The Colts will be in Regina this weekend for the 31st Annual Fekula Senior Classic, hosted by Balfour Collegiate.