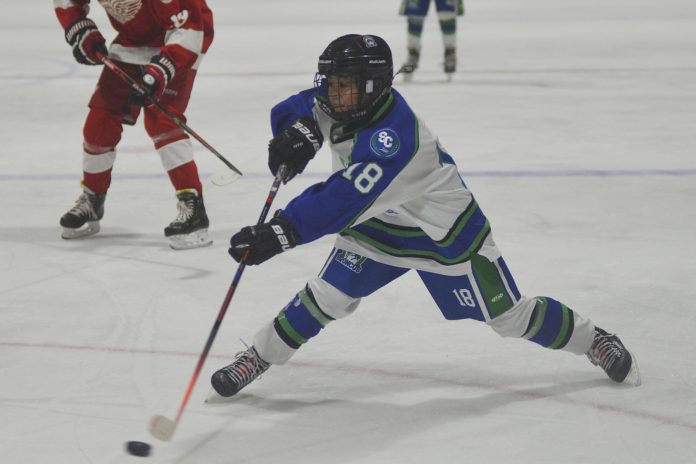 The Swift Current Southwest Terminal AA Peewee Broncos will host their 12-team home tournament this weekend.
They will open the round robin on Friday at 10 a.m. against the Regina Buffalos. The Peewee Broncos will also battle Tisdale on Friday at 7 p.m. at Fairview East Arena.
The championship game is slated for Sunday at 11:30 a.m. at Fairview West Arena.
The Peewee Broncos are running away with the South Sask Hockey League lead with an 11-2-3 record.
The Broncos are led by three players who have all scored 22 goals in 16 games this season. Parker Rondeau is third in league scoring with 41 points, followed by Gage Nagel with 40 and Ryder Woods with 39.
Berney Weston is third in the province with a 1.40 goals against average and leads all goaltenders with eight wins and three shutouts in 10 appearances.