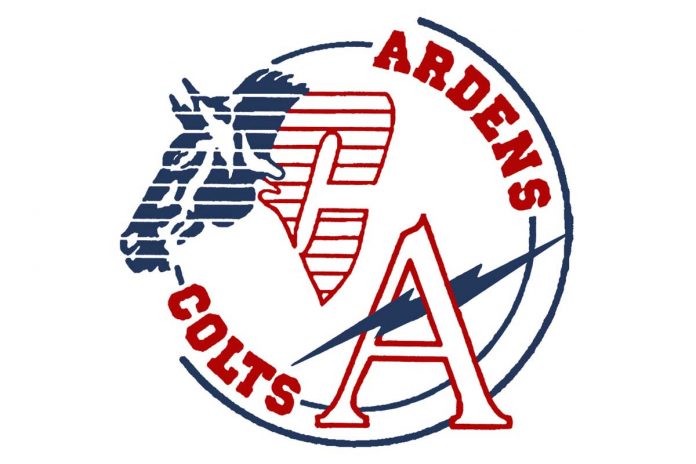 The Swift Current Comp. Colts football team came up just short of a South Rural 3A 12-Man Football League championship as they lost 31-17 to the Yorkton Regional Raiders on Saturday.
The Colts trailed 14-0 at halftime before taking a 17-14 lead. Yorkton scored a pair of late touchdowns to claim their third straight league title.
The Colts recovered three fumbles and got interceptions from Rhett Vavra, Osten Poh, and Layne Cadrain to help slow down the Raiders. The Raiders ran for 327 yards and passed for another 111 yards.
The Colts compiled 235 yards of offense and got touchdowns from Vavra and Karter Duclos. Vavra finished with five receptions for 61 yards, while Duclos caught four passes for 55 yards. Quarterback Carter Moberg finished 14-for-32 for 174 yards. Jordan Lamontagne ran 17 times for 75 yards.
The Colts finished third in the regular season with a 4-2 record. They advanced in the playoffs with a 10-2 win over the second-place Central Cyclones.