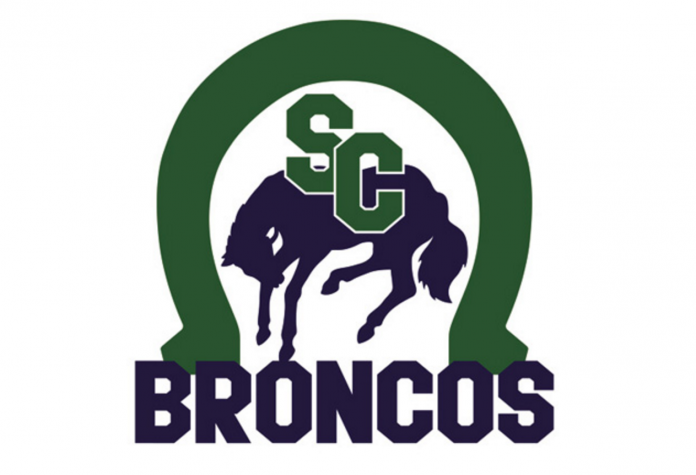 The Swift Current Tarpon Energy Atom AA Broncos got their South East Hockey League season out to a winning start with two wins over Moosomin over the weekend.
The Broncos defeated the visiting Ice Badgers 6-4 on Saturday, led by three goals and one assist from Kasey Gleim. Carter Moen scored twice, Matty Schmiess added a goal and an assist, and Jaxon Squires chipped in two helpers. Manning Unger and Jamie Kirwan also added assists. Kaleigha Irwin earned the win in goal.
Kirwan added three goals and two assists on Sunday to help the Broncos to an 8-2 win over the Ice Badgers. Kadyn Olfert finished with two goals and an assist, while Gleim added a goal and two assists. Schmiess and Moen each registered a goal and an assist. Tyson Kobley and Ryder Leshures added singles helpers. Hudson Rijvers earned the win in goal.
The Atom AA Broncos will visit the Yorkton Terriers for a pair of games this weekend.