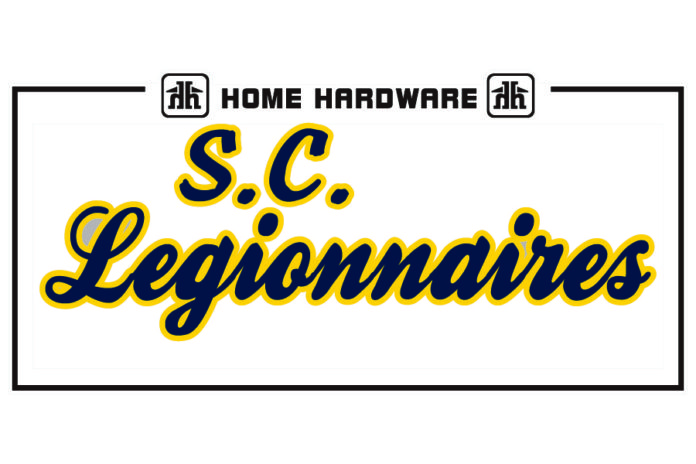 A three-goal third period propelled the Swift Current Home Hardware Legionnaires to a 4-1 win over the host Moose Jaw Warriors on Thursday.
Riley Dekowny led the way with two goals and one assist, Maguire Scheidt added a goal and an assist, and Logan Linklater registered two assists. Jakin Lawrence also scored, while Jaxon Martens, Brett Fogg, and Ryan McCleary all added assists.
Jacob Herman returned from a call-up with the Prince George Cougars to stop 34 shots in the win.
Kirk Mullen scored the Warriors' only goal, while Swift Current's Chase Coward took the loss in net with 28 saves.
The Legionnaires improved to 5-5-0-0, while Moose Jaw fell to 3-3-0-0-0.
The Legionnaires are back on the road this weekend to visit the Yorkton Maulers and the Notre Dame Argos.