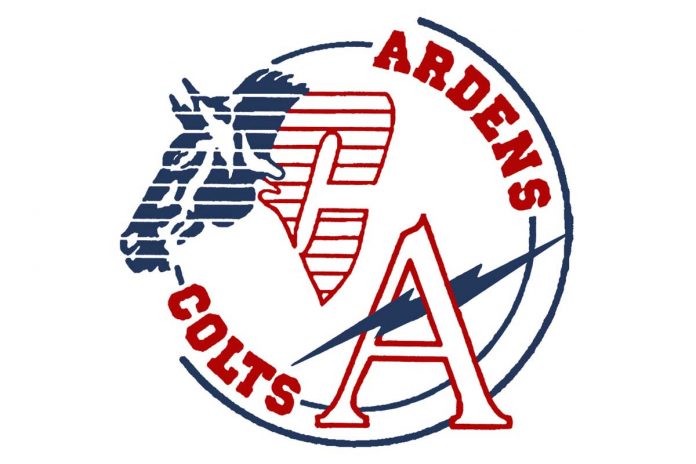 The Swift Current Comp. Colts football team won their second straight game with a 54-8 win over the host Moose Jaw Vanier Vikings on Thursday.
The Colts led 19-8 at halftime before adding 35 unanswered points in the second half.
The Colts ran the ball for 254 yards and gained 150 yards through the air.
Rhett Vavra led the Colts with three touchdowns as he finished with 108 yards rushing and 38 yards receiving. Shane Friesen ran the ball for 94 yards and scored one touchdown. Carson Letkeman caught four passes for 55 yards and one touchdown. Carter Duclos made three catches for 49 yards and one touchdown.
Ethan Kurtz scored a touchdown, added a field goal, and kicked seven single points to account for 16 points.
Carter Moberg finished 10-for-20 through the air for 150 yards passing.
The Colts' defense held Vanier to 115 yards of offense.
The Colts moved into third in the seven-team South Rural 3A 12-man Football League with a 3-2 record.
The Colts will conclude the regular season next Saturday when they host the Estevan Elecs at 1 p.m. at Colts Field.