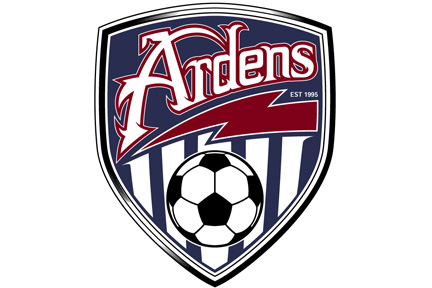 The Swift Current Comp. Ardens' quest for an 11th straight Moose Jaw High School Soccer League title remains on track despite running into some unfavorable weather conditions.
The Ardens defeated the Weyburn Eagles 6-1 in the semi-final on Tuesday in Moose Jaw in some miserable snow and rain as field conditions limited both teams' skill and pace.
Jasmine Temoshawsky earned the win in goal as the Ardens held off the attack-minded Eagles for most of the 90 minutes.
Captain MJ Anderson led the Ardens with a hat trick, while grade 12 striker Jannae Carlson finished with three assists.
Jaycee Berggren, Ilyssa Dyck, and Tenille Willows also scored. Taylor Kohls and Hailey Klimm added assists.
The Ardens will face the Central Cyclones on Thursday in Moose Jaw for the league title.